America's #1 Junk Car Buyer
The only car buying company in America that buys junk cars and delivers your cash in 60 minutes or less. Guaranteed.
Make the Call
Call or Text (855) 358-2444 and give us the location of your vehicle.
FREE Pickup
We will come pick up your vehicle at no cost to you.
Cash in 1 Hour
We will pay top dollar for your vehicle in less than 1 hour. Guaranteed!
Sell My Car for Cash Today
If all you can think is, "I've got to sell my car," then the time has come to do something about it. Concerned no one will be interested in your vehicle? No worries. There's always someone who wants a hunk of junk or a fine-running machine. Call 1-800-Cars4Cash.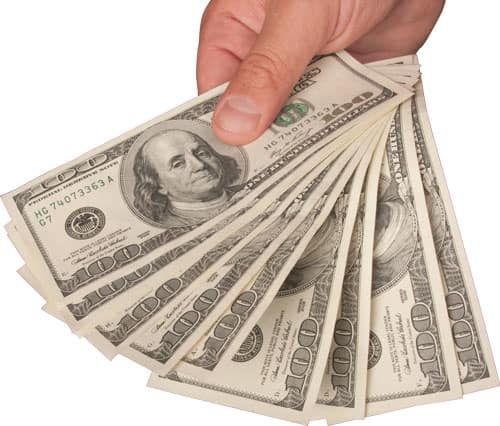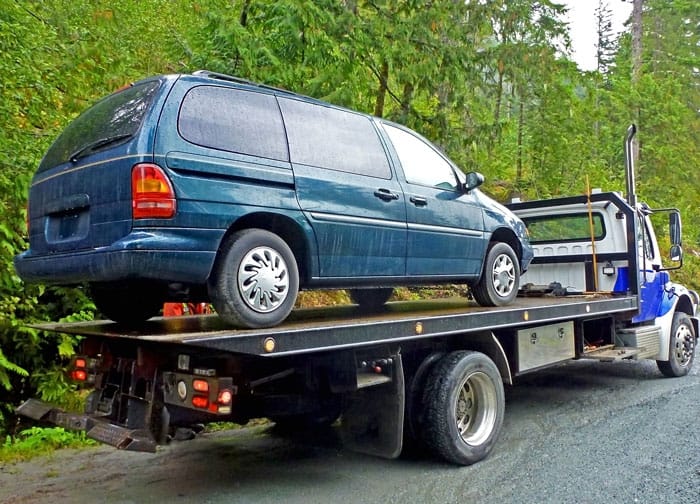 Myth: I can't sell my car.
Truth: Yes, you can.
You may think that your car can't be sold. There's too much wrong with it. Whether there is one thing or multiple things wrong with your car, these are all signs that it's time to sell your junk car. If any of the following sounds familiar to you, it's time to "sell my car" and get cash for it, on the spot:
The car doesn't run.
It costs too much to fix the car.
There is too much body damage.
It's taking up space in your garage, yard, or driveway
It was totaled.
The car was vandalized.
You have a salvage title.
The car has over 150,000 miles on it.
The car has a low safety rating.
It just looks like a junk car.
Myth: No one wants to buy my junk car
Truth: Cars 4 Cash will take it
You want to get rid of your car, but you don't want to just give it away. And you don't want the hassle of calling around to try to get the best price.
Cars 4 Cash delivers cash in your hand in less than an hour. To have your car problem eliminated in 60 minutes without wasting a ton of your time? That's priceless.
When you sell your car to Cars 4 Cash:
You don't have to list the car.
You get free towing
You get the highest possible payout.
No more headaches!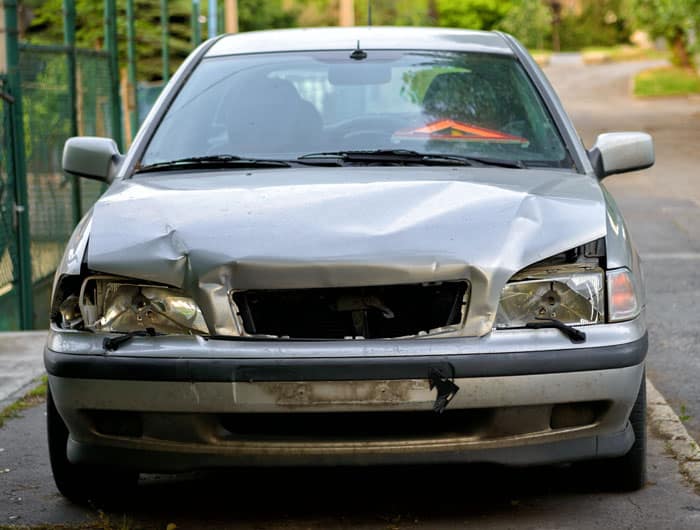 Myth: It will take too long to sell my car
Truth: Your car can be out of your hair in an hour
Many people hang onto their junk cars because they think no one else will want them, and because they don't have time to do the legwork to try to convince someone to buy it. With Cars 4 Cash, you avoid all the annoyances that come with trying to sell your car:
You don't have to advertise.
No dealing with would-be buyers who fall through.
No paying through the nose to get your car towed to the junkyard.
Cars 4 Cash comes to you, takes your car away, and leaves you with top dollar.
Myth: I won't get decent money if I try to sell my car
Truth: You will earn more money than you ever expected with Cars 4 Cash
When you sell your junk car to 1-800-Cars4Cash you will earn money, more money than you ever expected to get or even thought your car was worth.
You don't have to convince Cars 4 Cash to take that clunker off your hands, you don't have to pay us to haul it away – we give you cash for your car, and you get freed from the hassle of an unwanted car taking up space.
Whether your car is running or not running, whether it's at the end of its life or in decent shape, Cars 4 Cash will give you money.
Here's how it works:
Tell us what kind of car you have.
Give us your location.
Tell us when you want us to be there.
We will pick up your car within the hour or whenever it's convenient for you.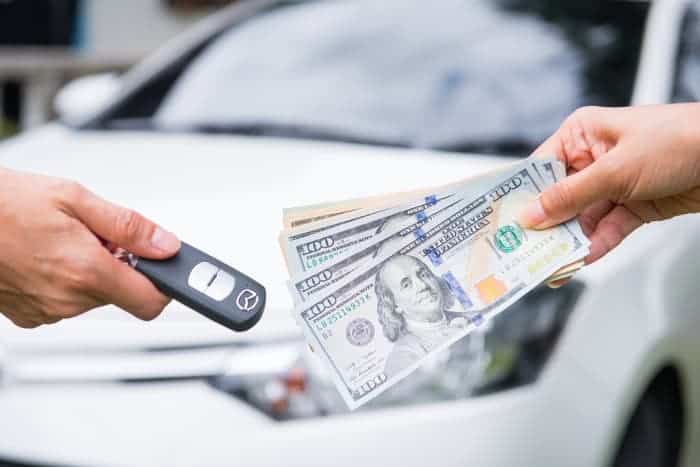 Ready to Sell Your Car?
Cars 4 Cash is America's #1 junk car buyer. We deliver your cash in 60 minutes or less – guaranteed. Call 1-800-Cars4Cash and say, "I want to sell my car!"
Car Buying FAQs
What is 1-800 Cars4Cash?
1-800-Cars4Cash is America's highest paying car buyer. We purchase cars in any condition from completely totaled to lightly used. We provide free towing service near and far so please call for a free quote!
What types of vehicles does 1-800 Cars4Cash purchase?
We purchase any ALL vehicles. Scrap/End of Life, damaged, used cars are all acceptable cars we're happy to buy.
Walk me through how it works…
It's simple. Call ot text us and tell us about you and your car. We will then determine the best way to maximize the value for our customers for their vehicles. Next we will schedule a tow truck to come pick up the vehicle in a safe and professional manner. That's it we'll pay you on the spot. It's that easy.
Do I need a title to sell to 1-800 Cars4Cash?
Yes you do. If you lost or misplaced it, give us a call and we will walk you through how to reclaim it.
What is the turnaround time to get my vehicle picked up and get paid?
1 Hour. See you in 60 minutes or less.
Can I donate my car to charity?
Yes you can! Tell us you would like to dontate your car. You will receive a tax discount for your donation.
Do you buy cars that have been totaled in accidents?
Do you buy incomplete vehicles?
How do I junk my car?
Give us a call, You can junk your car with us
How much do you pay for Cars
Give us a call! Our car buyers will quote you best possible price.